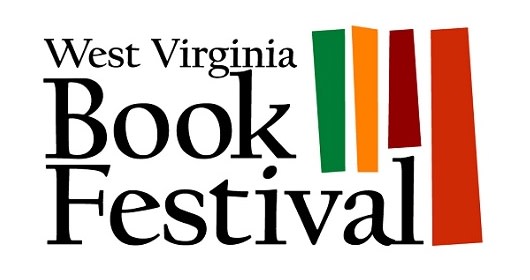 I am pleased to announce that I will be sharing the BURNING BULB PUBLISHING booth with fellow author Rich Bottles, Jr. at this year's WEST VIRGINIA BOOK FESTIVAL on Friday, October 23 and Saturday October 24 at the Charleston Civic Center in Charleston, WV.
Stop by my booth, where I will be signing copies of my latest releases: BELLY TIMBER and ATTACK OF THE MELONHEADS, along with all four books in the DARKENED WV VAMPIRE SERIES:  DARKENED HILLS, DARKENED HOLLOWS, DARKENED WATERS and DARKENED SOULS.
Rich will be signing copies of LUMBERJACKED, HELLHOLE WEST VIRGINIA, THE MANACLED and BY.
Both of us will be signing our latest zombie anthology RISE OF THE DEAD.  Plus, come out and learn about my latest movie project: MY UNCLE JOHN IS A ZOMBIE!, starring me (Gary Lee Vincent) and legendary horror writer JOHN RUSSO.
Festival information:  http://www.wvbookfestival.org/